The history of the Continental company
Continental, was a division of the Wanderer Werke Chemnitz, Sachsen, Germany and is known for their typewriters and adding -listing machines. They were located in the Chemnitzer district Siegmar-Schönau.
In 1885 the roots of Wanderer started to establish. In this year Johann Baptist Winklhofer and Richard Adolf Jaenicke signed on 26 February the company Gesellschaft "Chemnitzer Velociped-Depôt Winklhofer & Jaenicke", into the Handelsregister.
They started with a bicycle selling and repair facility. A few years later the production of high-wheel bicycles started.
In 1887 Winklhofer and Jaenicke set up the company "Chemnitzer Veloziped-Fabrik Winklhofer & Jaenicke".
In 1894 they bought a 19.000 m² of land in Chemnitz, in the sector Siegmar-Schönau and started to built cars.
Around 1900 Wanderer was a important enterprise in the bicycle market and hold a number of licenses.
In 1903/04 began that mass production of typewriters (Continental) and
In 1909 they began to built adding machines. The main developer was Mr. Greve. He left the company and started his Astra Werke in Chemnitz in 1920. In these years the production of mechanical calculators boomed.
After WW2 Astra and Wanderer (Continental) merged in 1953 into the "VEB Büromaschinenwerk". The corporation was not a success. Wanderer people had opposition against the Astra products, some old hesitations. That's why they were separated already a year later, with the consequence of the struggle that the production of Wanderer Continental was moved to Erfurt and the development of Continental adding machines, which had brought no "new" successes, stopped in 1954 on the Chemnitz locations.
From 1950 on Wanderer took part in Exacta Büromaschinen GmbH in Köln. In 1953 50% of the shares where bought and in 1960 Wanderer was 100% owner of Exacta Continental. In 1968 Nixdorf bought Wanderer Continental and the company was started building computers.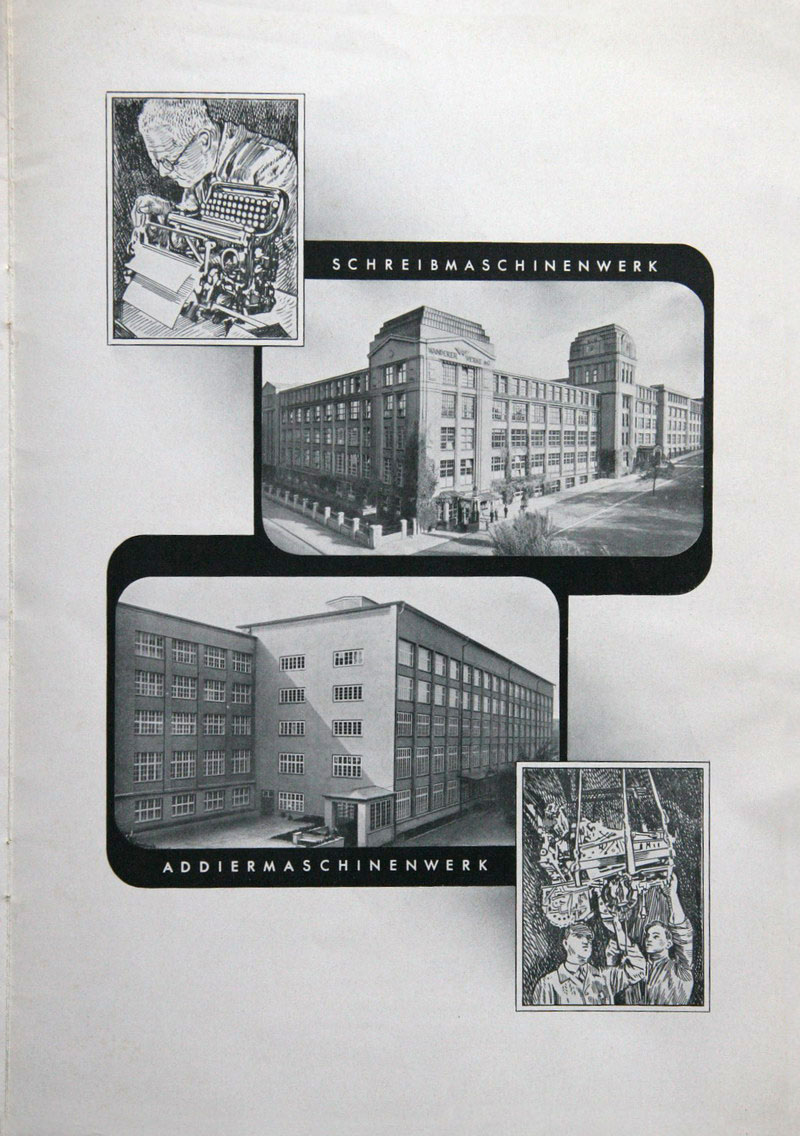 Self made picture, 2010 may, of the Wanderer Continental main building and typewriter production building.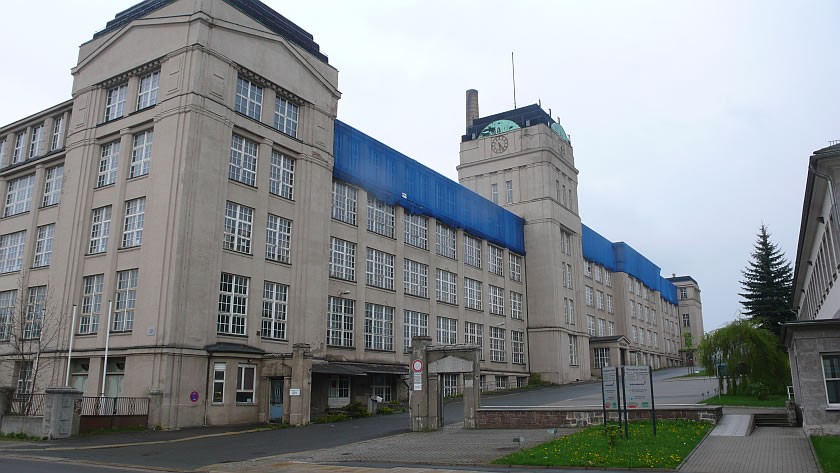 For more information see: